Real Estate Broker License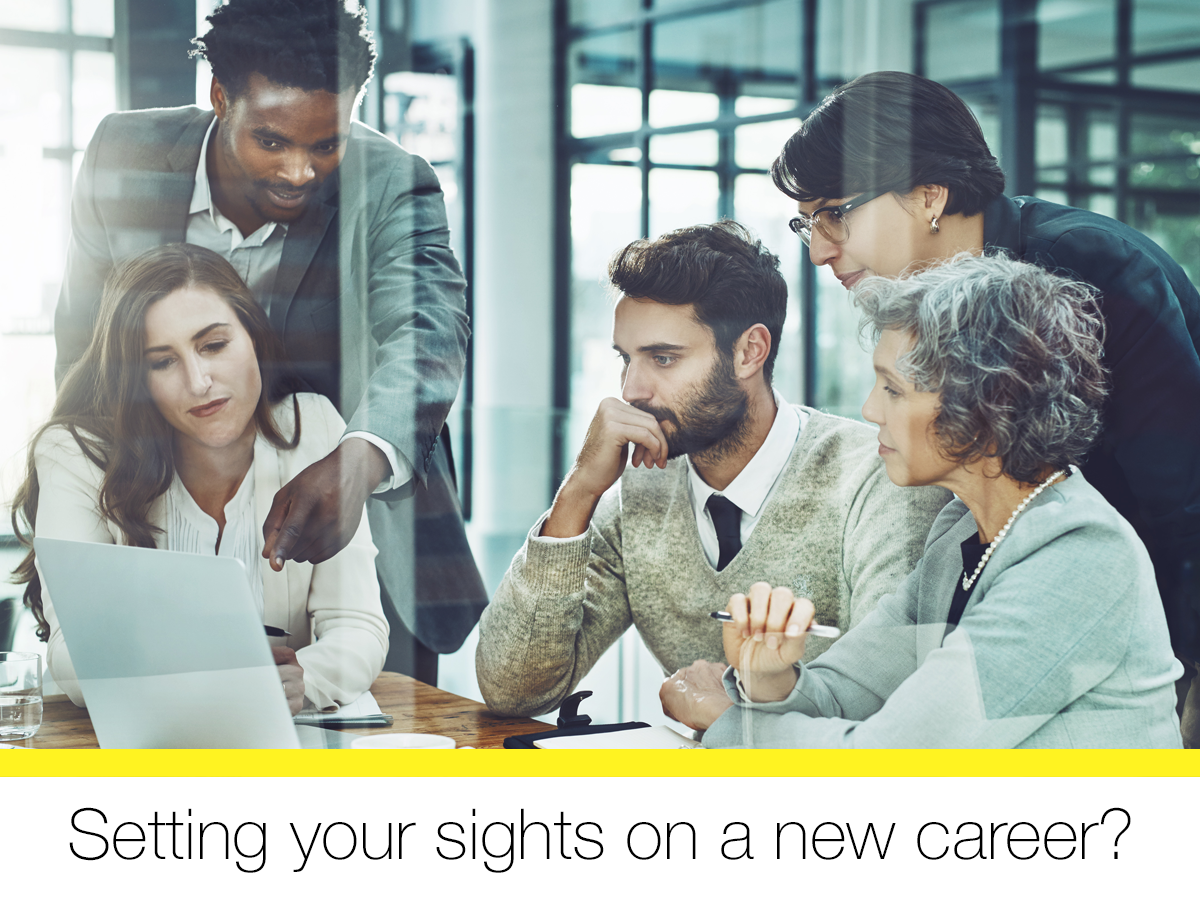 Advance Your Career with a Real Estate Broker License
Becoming a licensed Real Estate Broker is all about taking your real estate career to the next level. Having a Broker license opens a whole new world of opportunities!
There are many reasons that experienced real estate agents decide to become a broker.
You can legally open your own real estate company

You can hire real estate agents to join your business

You can have a potential for higher earnings

You may be an independent agency or choose an affiliation with a well-known real estate company

You will be able to practice your business with a higher degree of confidence with the new credentials earned

You will be able to manage a real estate office

You will be eligible to continue your education and become a real estate class instructor
In most states you must be at least 18 years old and have one to three years of experience working as a real estate agent. Once those requirements are met, you need to complete a broker course and pass the broker state exam.
Testimonials
" We loved working with Diane! She was patient, focused on our needs and super professional. And Diane's exeptional market knowledge and network helped us quickly sell our home and find the right one in no time. I definitely recommend to work Diane if you need to sell or buy a home in this area. "
- zinebtb